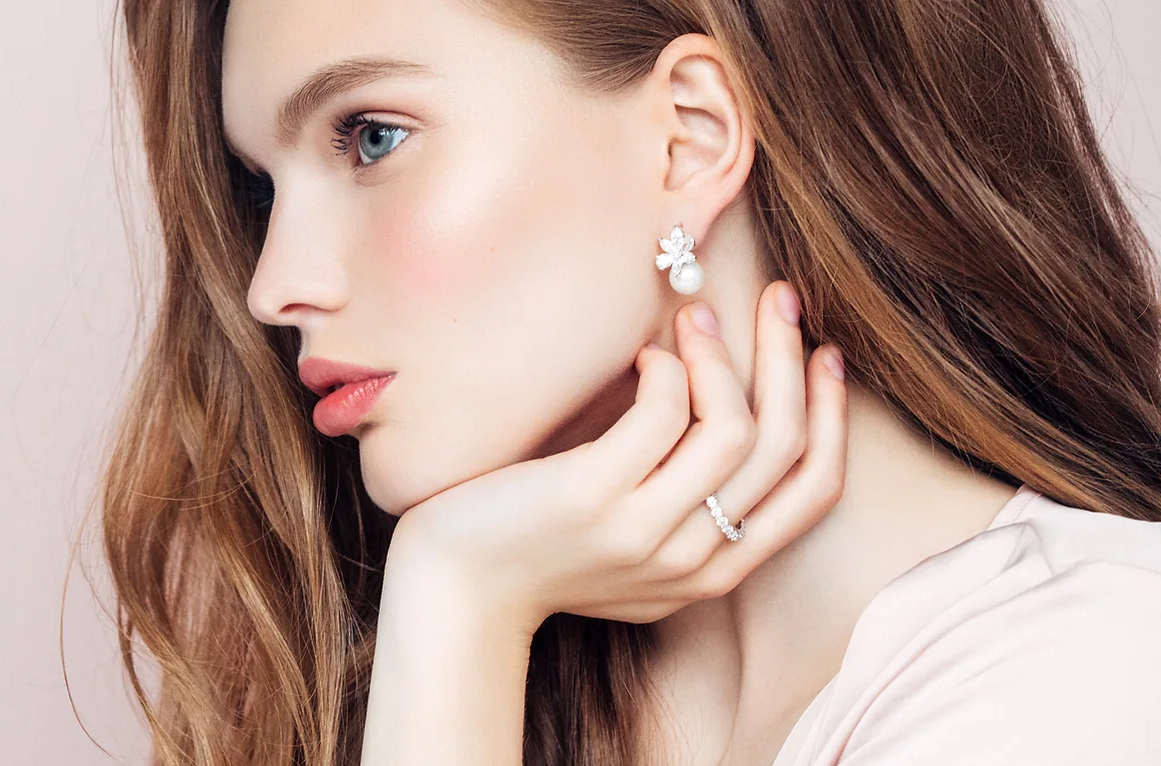 Piercing, made easy
Robert Anthony offers a hassle-free yet professional service. Serving Edinburgh for over 40 years, we consistently deliver on professionalism, advice, hygiene, and aftercare. All included in our fixed price of £40
Get in touch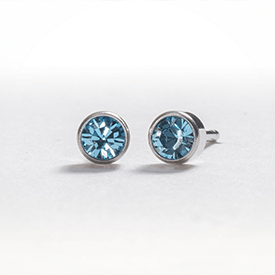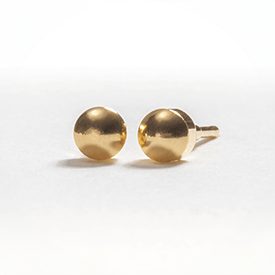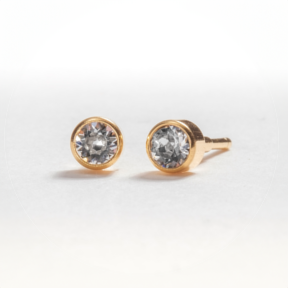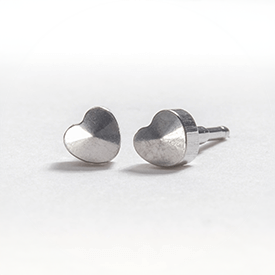 Choose your style
We have a lovely range of studs, so you can find your style straightaway. Visit one of our two Edinburgh stores and see our full range of natural finish or 24-carat gold plated studs.
With over 40 years of experience, we are Edinburgh's longest standing ear piercing specialists
Experienced team

Choosing a jeweller with extensive experience in ear piercings is essential. Our professionals understand the ear's anatomy, use proper techniques, and can provide guidance on suitable earring styles and aftercare.

Hygiene and safety

We follow strict hygiene practices, use sterilised equipment, and maintain a clean environment, which is crucial to prevent infections and promote a safe piercing experience.
Industry-leading equipment

At Robert Anthony, we use sterilised and anti-allergenic System 2000 Ear Fashioners, which are designed to minimise the risk of allergic reactions for your protection.

Seamless and easy

Walk-ins welcome for a quick and easy piercing. No booking required, no needles used. We use a quiet pressure-spring mechanism providing a more pleasant and hygienic piercing experience.
Frequently Asked Questions
Do I need to book?

No. Please walk in at a time that suits you. We're open Wednesday - Saturday, 10-5pm.
Is there a minimum age requirement?

We will consider ear piercing from age 5 (anybody under 16 must be accompanied by a parent or guardian). However, this is undertaken at our discretion, if we feel you're not quite ready, maybe a little apprehensive when it comes to piercing, we may advise you to return when you feel a little more confident!
Are there needles involved?

No, none at all. We use revolutionary ear-piercing precision instruments (guns). Our ear piercing guns operate with a quiet pressure-spring mechanism, providing a more pleasant and hygienic piercing experience for you.
How long do I need to keep my studs in?

To ensure a successful healing process and avoid any complications, it's important to keep your studs in for a recommended period of 5 to 6 weeks after getting your ears pierced. This allows sufficient time for the delicate ear tissue to heal properly and prevent the closure of the piercing.

By patiently following this timeframe, you'll give your beautiful new piercings the opportunity to settle and become a lasting part of your style.
How often should I use the aftercare solution?

During the delicate healing phase, taking care of your newly pierced ears is essential. To ensure a smooth healing process, we recommend using the specially provided aftercare solution to clean your ears twice a day, ideally in the morning and evening.

As your ears progress in their healing journey, you can gradually reduce the frequency of cleaning to once a day or as needed, while still maintaining excellent hygiene practices.

Always remember to wash your hands thoroughly before touching or cleaning your pierced ears, and be gentle to avoid unnecessary rotation or twisting of the earrings, preventing any potential irritation. Your beautiful, healed ears deserve the best care!