Our Specialist Services
Jewellery repairs

From delicate soldering to expert ring re-sizing and even comprehensive re-modelling, our dedicated team possesses the expertise and craftsmanship to fulfil every requirement with meticulous care and attention to detail.

Learn More

Valuations

Our jewellery valuation service offers accurate and comprehensive assessments by experienced professional jewellers. Trust us to determine the true worth of your precious pieces — perfect for insurance quotes.

Learn More

Sell your old jewellery

We purchase vintage jewellery, as well as worn and damaged gold articles, and offer a convenient and transparent solution to turn your unwanted pieces into cash — providing fair prices based on the market value of gold.

Learn more
Jewellery Repairs
At Robert Anthony Jewellers, we take great pride in entrusting our skilled goldsmiths to restore your precious jewellery to its former glory.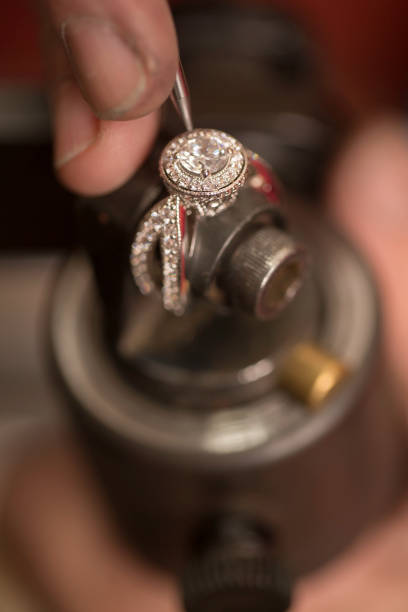 Ring repairs
Stone re-setting
Change the setting style or modernise the design.
Claw re-tipping
Reinforce and secure the prongs that hold gemstones in place.
Stone replacements
Rejuvenate your ring's beauty, durability, and sentimental value.
Ring sizing
Resize or modify the band of a ring to achieve a perfect fit.
Ring shank replacements
Whether due to wear, damage, or style preferences, we'll restore the structural integrity of your ring.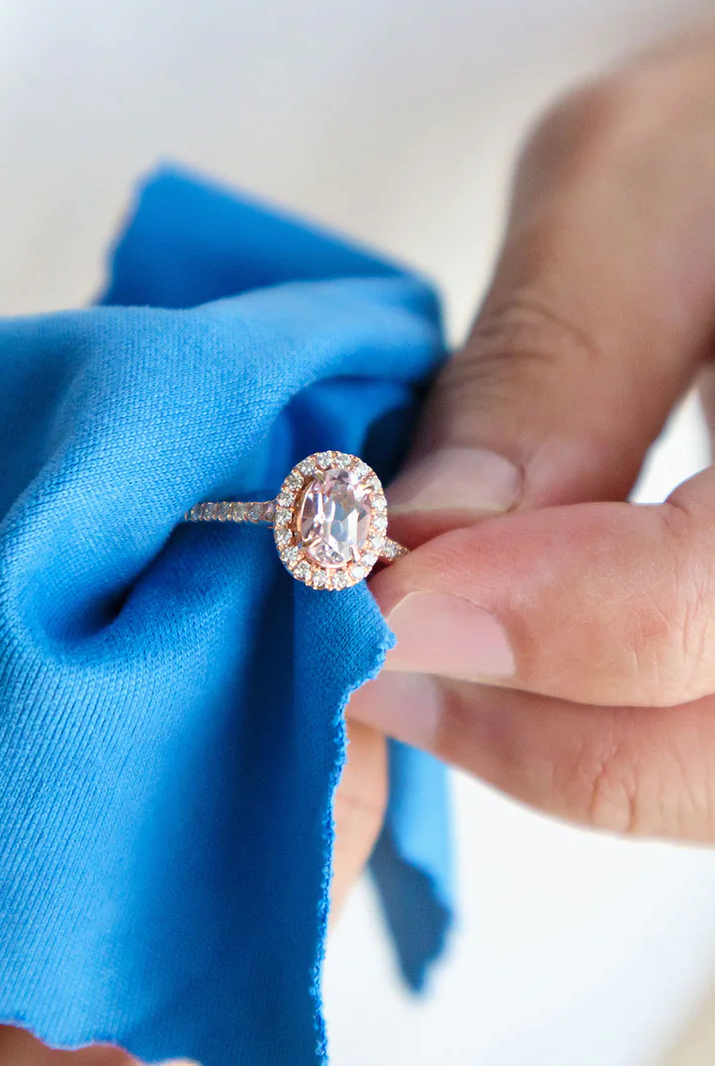 Soldering, replacements and cleaning
Chain soldering
Repair broken or weakened chains. We'll skillfully rejoin the links.
Clasp replacements
Replace a damaged or unreliable clasp.
Pearl & Bead restringing
Ensure proper alignment, strength, and longevity.
Signet ring engraving
Customise your signet ring with initials, family crests, or meaningful symbols.
Seal engraving
Create intricately detailed seals on rings or pendants.
Cleaning & Polishing
Remove dirt, grime, and tarnish, restoring the shine and luster of metals and gemstones.
Jewellery Valuations
Have the value of your jewellery accurately assessed with our professional valuation services. Our experienced appraisers provide comprehensive assessments for a variety of reasons:
Insurance purposes

Jewellery valuation is important for insurance purposes to determine the accurate market value of the jewellery and obtain appropriate insurance coverage.

Estate Planning and Probate

Aids in estate planning and probate by determining the value of jewellery for equitable distribution among beneficiaries and for assessing estate taxes.

Resale or Consignment

Useful for setting fair selling prices when selling jewellery or consigning it to dealers or auction houses. It provides confidence to buyers and helps establish consignment terms.
Curiosity or Personal Knowledge

Understand the worth of a family heirloom or a precious piece of jewellery. Valuation also helps lets you know about the quality, materials, and craftsmanship of your jewellery.

Divorce or Legal Matters

Important in legal matters such as divorce, bankruptcy, tax assessment, or disputes involving inherited jewellery. It helps ensure fair property division.

Documentation and Inventory

Provides documentation and proof of ownership, serving as a valuable inventory for personal record-keeping, estate planning, and assessing overall net worth.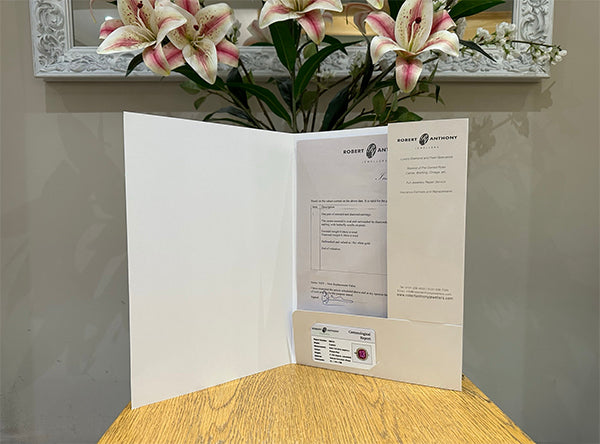 Printed report
Valuations can involve stone tests, metal tests and the analysis of stones and metal. Extensive research is undertaken to produce detailed schedules and item descriptions. You will get a printed report on company letterheaded paper, and an optional upgrade to a gemological report.
Pricing
Printed report: £75 + 1% of article value
Gemology card (optional): £195
Get in touch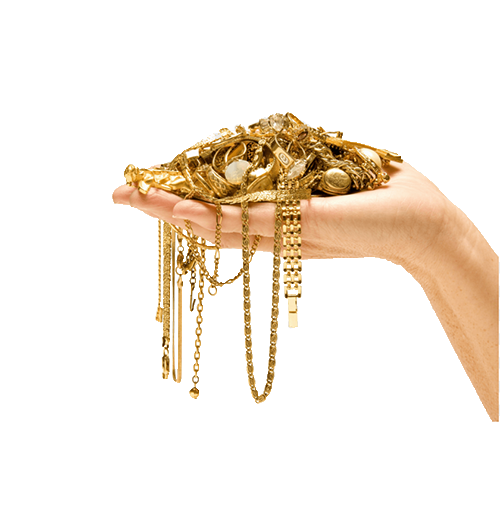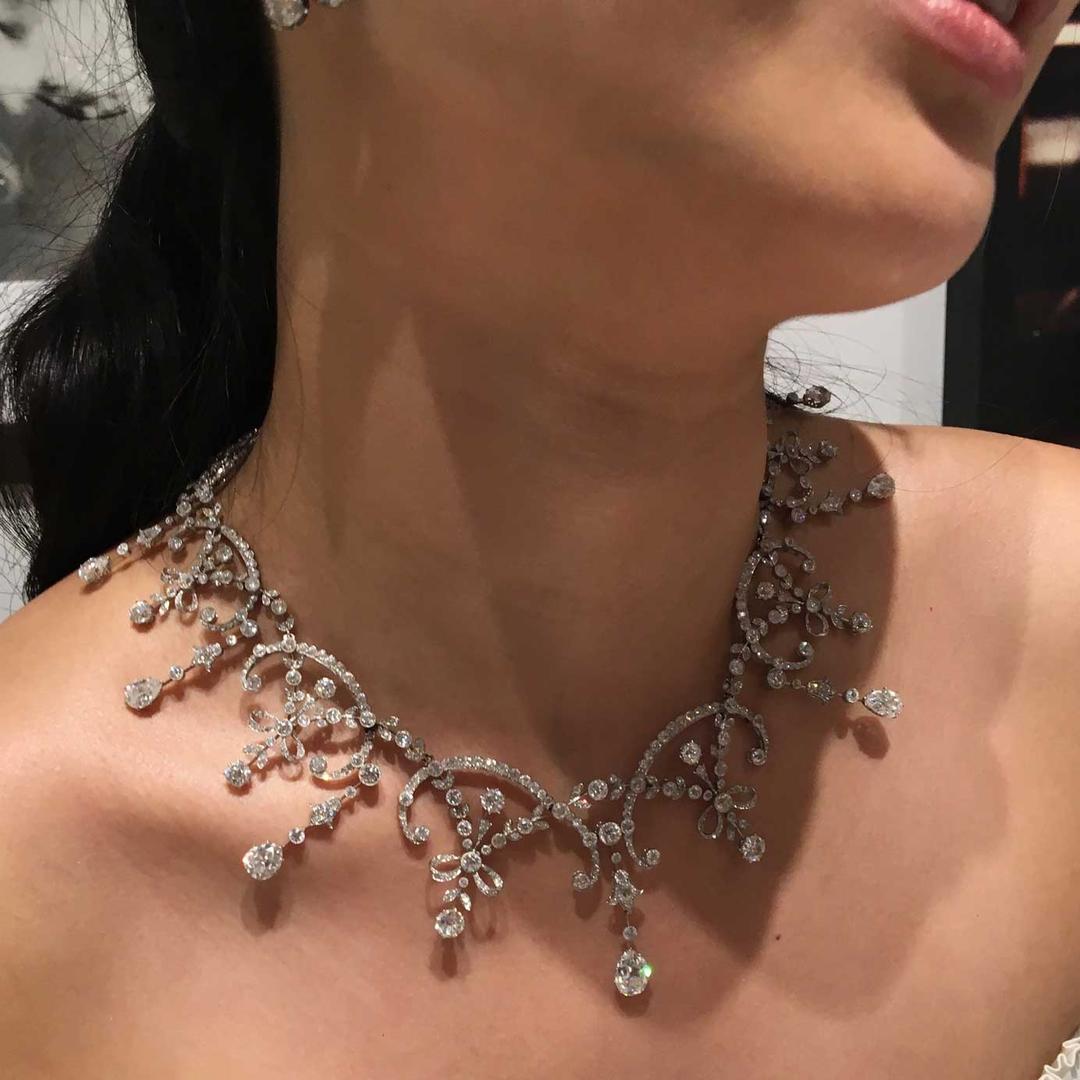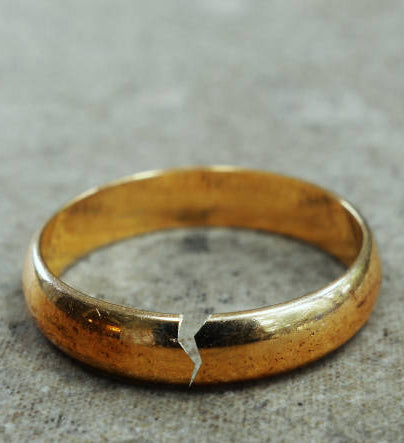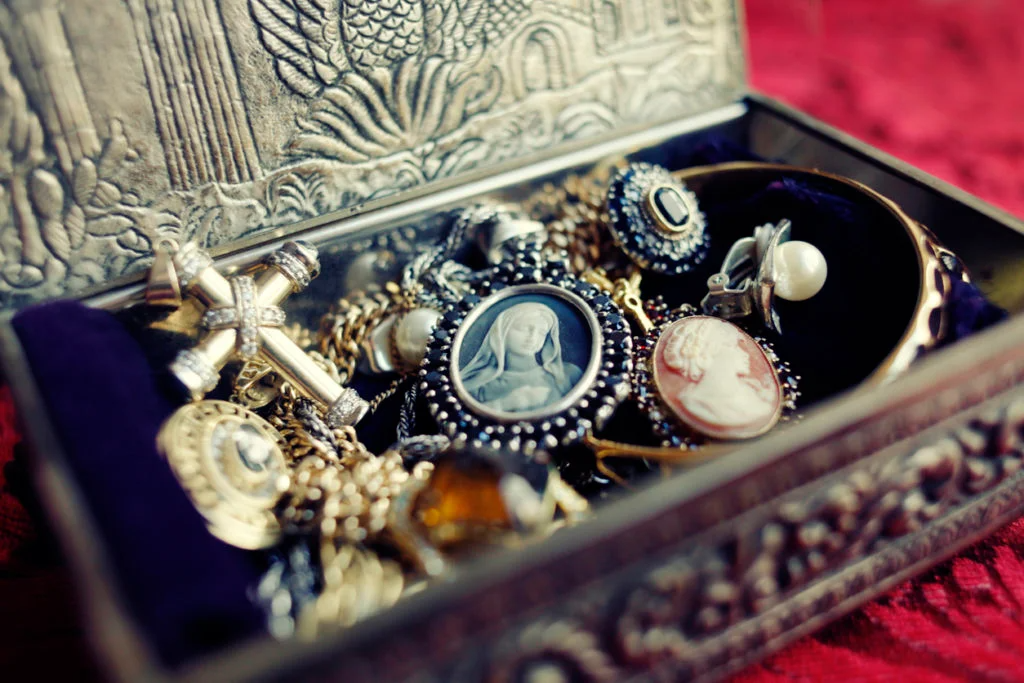 Sell your old jewellery for cash
If you have damaged gold you wish to trade in for cash, or vintage and unique jewellery you wish to sell, get in touch with our friendly team to find out how we can help.
Contact us